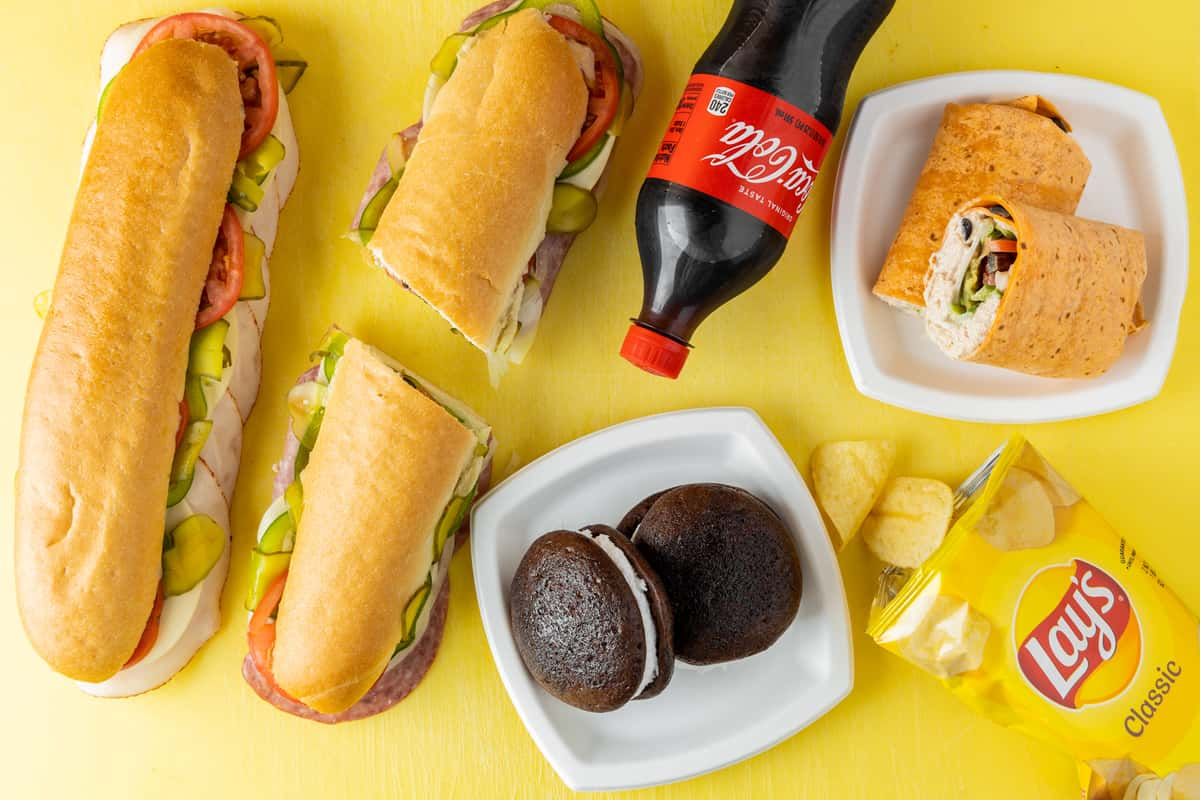 Moe's Italian Sandwiches
SINCE 1959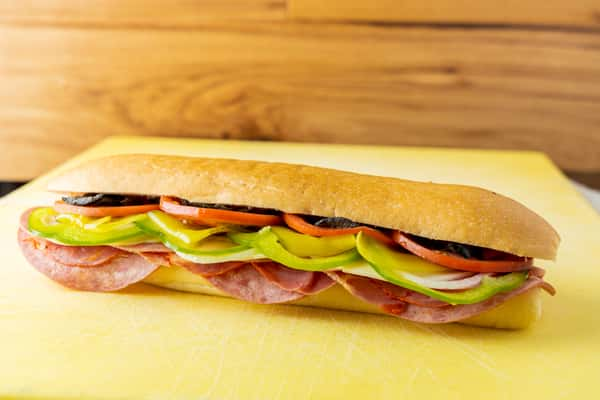 Always Fresh, Always Delicious
Since 1959, Moe's has made our delicious sandwiches our way, the same way – always fresh, always delicious! And, while we still operate the original Moe's on Daniel Street in Portsmouth, NH, we've updated and upgraded our traditional menu to include some new, mouthwatering options to reflect the traditional taste and quality we are known for.
The Taste is Never too Far Away
You can find a Moe's Italian Sandwiches all around New England! With 16 locations across New Hampshire, Maine, and Massachusetts, the taste of Moe's you love is never too far away.
Find the closest location nearest you!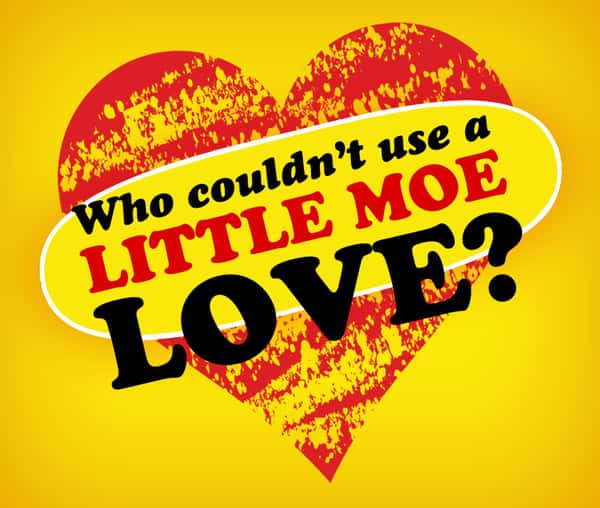 We're Spreading a little MOE LOVE!
All summer long we'll be spreading MOE Love by giving away sandwiches and more to organizations, groups or individuals who we feel need a little Moe Love! Listen to Greg & The Morning Buzz throughout the summer, and stay tuned on Instagram and Facebook to see where we'll be spreading MOE Love next!
Leave a Review
"This was my first (and most certainly will not be my last) visit to Moe's. The tuna sandwich was delicious! I had it with everything and am looking forward to trying the other sandwiches when I am visiting NH. The woman who works there was friendly and an asset to the vibe of the shop."