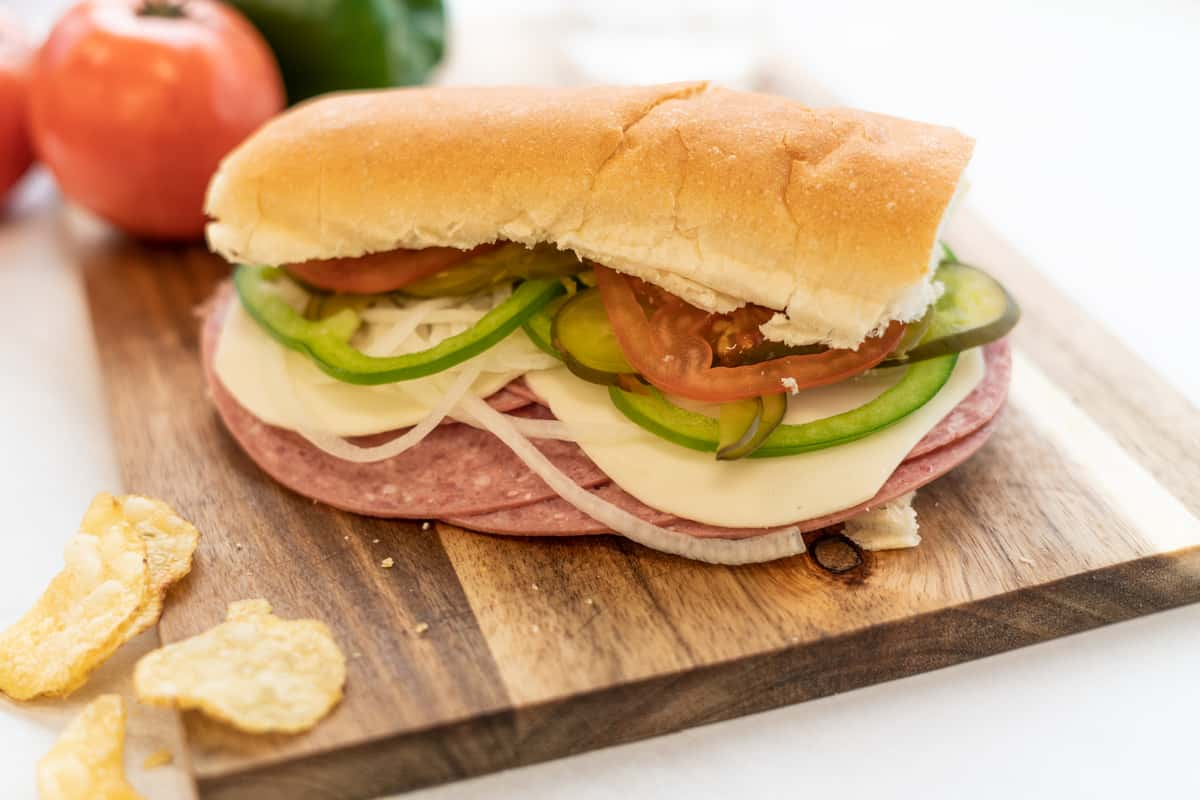 How to Apply
Apply for a Moe's Franchise
How Do I Qualify and What Support Do I Get?
Moe's is proud to offer franchises to qualified candidates who recognize the opportunity a franchised sandwich concept can provide. A qualified candidate must demonstrate enthusiasm, strong customer service skills, business sense, and have access to the finances to meet all of the requirements set out in the franchise agreement. Experience in commercial food operations is not necessary, although it is helpful.
Where Do I Start?
Complete the franchisee application to our office so we can learn more about you and your desire to become a franchisee – this does not obligate you or us to continue any further.
Meet with us to discuss questions and receive the "Franchise Discloser Document"
Meet with us again to discuss possible locations
Be approved by us for possible locations
Purchase the franchise
Schedule training, begin site development checklist and develop grand opening plans.
How Much Money Can I Make?
Unfortunately, our franchise development staff can't and won't answer that question. There is much debate about providing profit projections because the projections could be misleading or misinterpreted. And, if you think about it, only you can answer that question!
The profit ultimately depends on you and many other variables:
How motivated are you to succeed?
Do you work well with customers?
Where are you planning to operate?
What hours will you be open?
What prices will you charge?
How involved will you be in the restaurant?
Can you follow a proven system?

We can tell you that:
Our initial franchise fee is lower
Our start-up costs are lower
Our ongoing overhead costs are leads
We get less of your profit over the life of your franchise term because of our lower ongoing fees
Who else can say that?
To get more information on what it is like to own a franchised restaurant, please feel free to ask our franchisees (or others in the restaurant segment) how they are doing! They may not give you specific sales or profit numbers, but they could tell you information like:
The hours they work
If they make more money by being more aggressive in their marketing
If they expand to more units
If they are creatively looking for opportunities to build their sales and profits
If it is rewarding to own their own business
And more…